"IS YOUR WORK App"
Want to work for a Japanese company We will help foreigners find a job.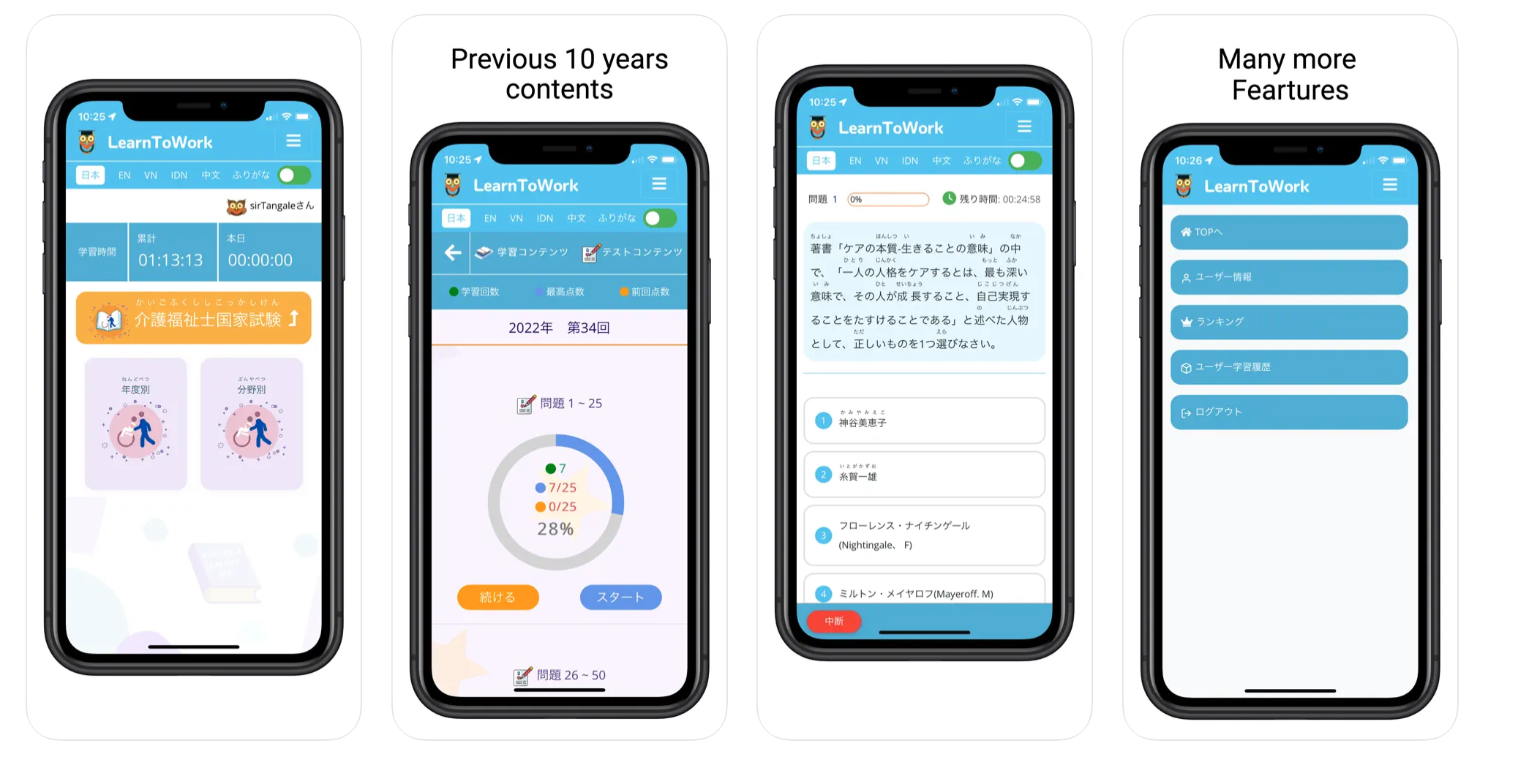 LearnToWork
Japan is an aging society, so the need for nursing care will increase in the future. There is a chronic shortage of human resources in the nursing care industry, and there are a large number of job offers for nursing care workers, and the number of job offers will continue to increase. Qualified care workers are very valuable and sought after by the health industry. We developed this app to help such foreign students and care work aspirants, to succeed in japanese society as care workers.
For foreigners looking for a job in Japan
① Introducing jobs that match your major and skills.
② You can choose your desired work style such as work visa or specific skill visa.
③ There is a lot of support, such as how to write a resume and how to get an interview. All are free support. Seriously support foreigners who work hard in Japan!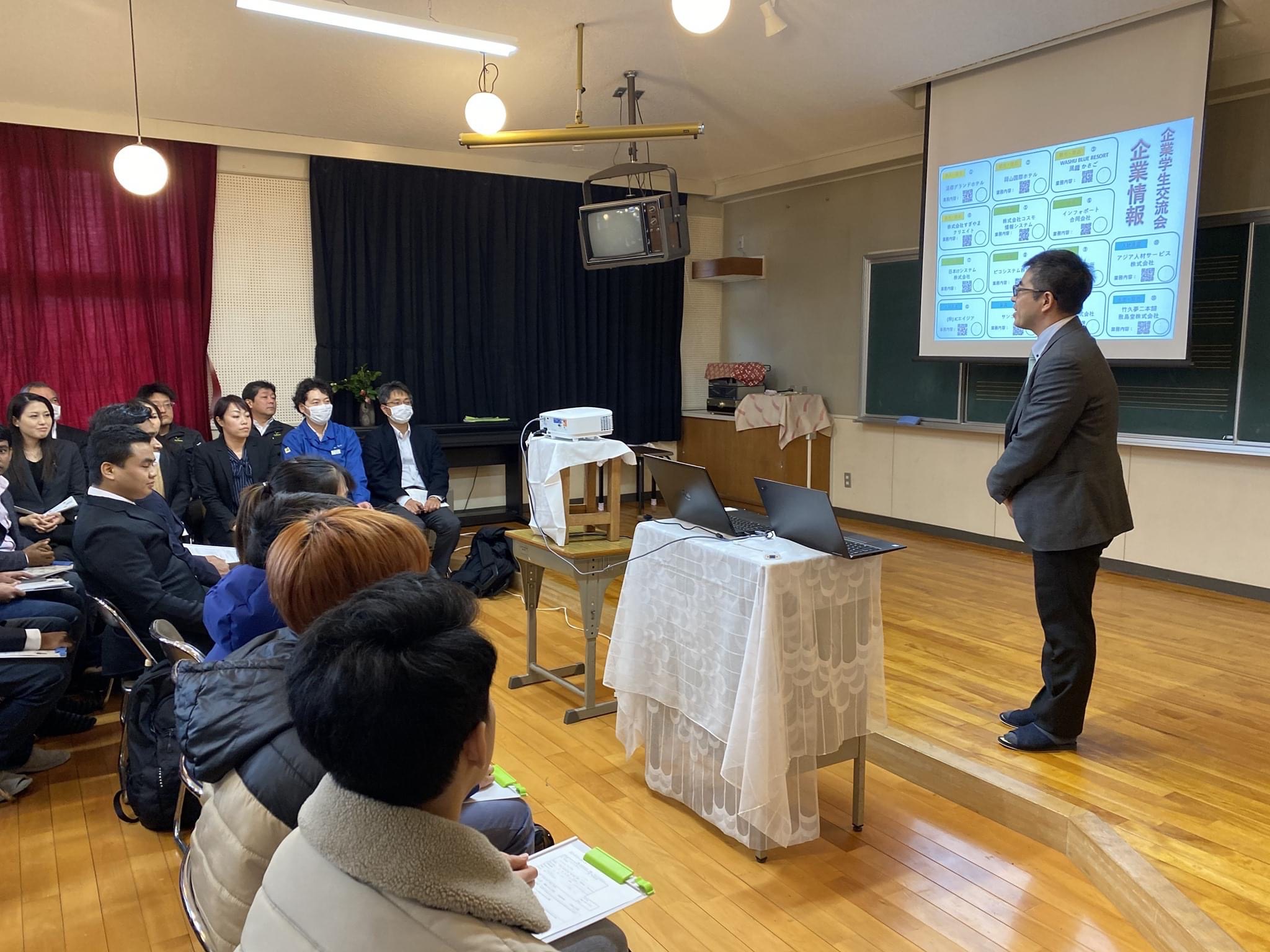 About employment such as IT, long-term care and business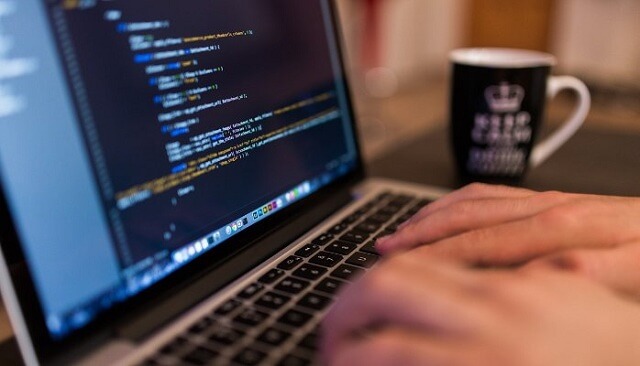 1.IT
Compared to other industries, Japanese language skills are not important in some companies, so even those who are not confident in Japanese can apply. Expertise and skills such as programming languages ​​and special software are required. Higher abilities and skills have the added benefit of higher salaries and unlimited work locations.
2.Others such as long-term care
Nursing care is a job that takes care of the laundry and cleaning of the elderly (generally grandfathers and grandmothers) and assists in bathing, excretion, meals, and changing clothes in facilities such as elderly homes. There are various workplaces for long-term care, such as elderly homes, user homes, and hospitals. If you are qualified as a long-term care worker, you will be able to become a person in charge of the site and provide guidance on long-term care.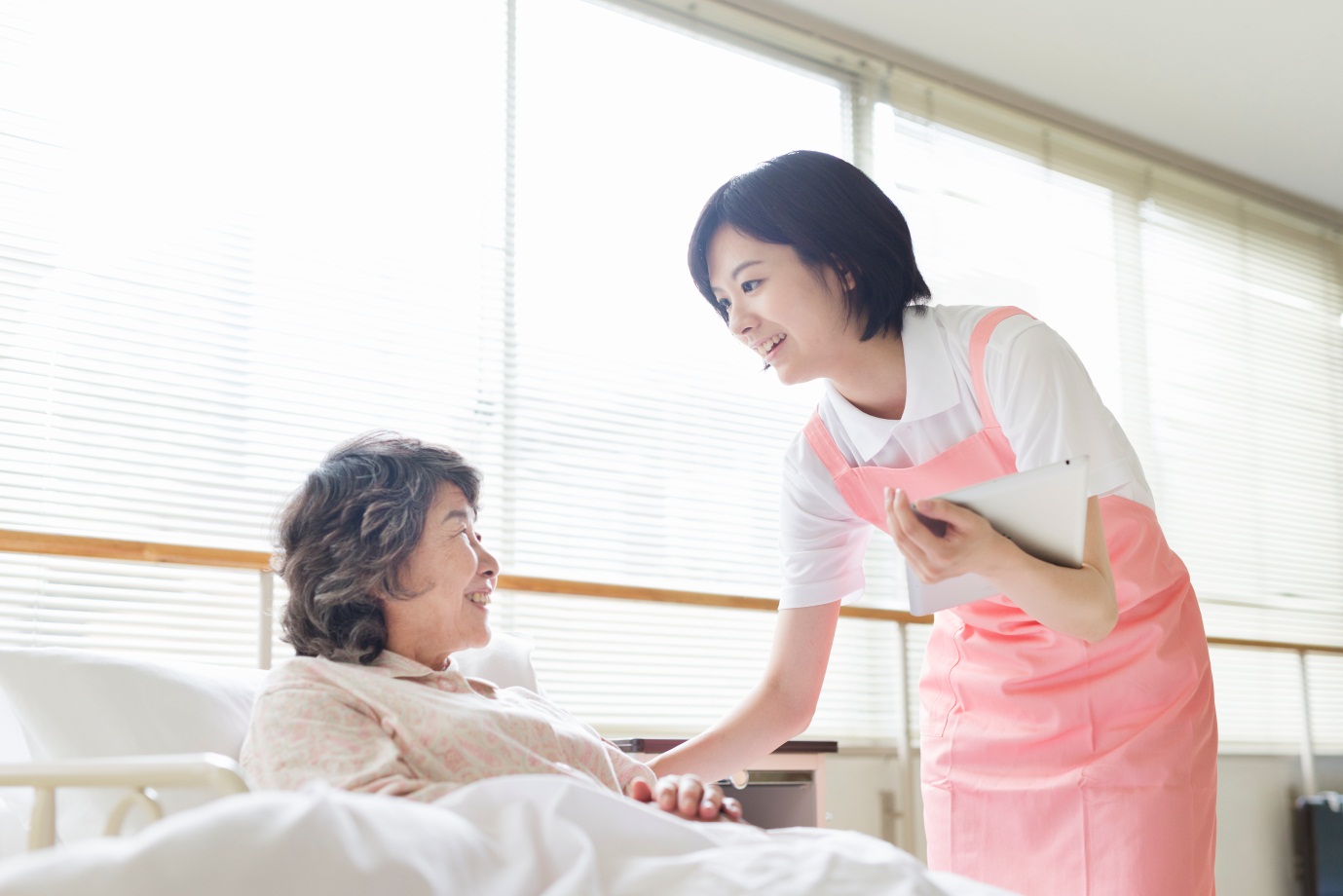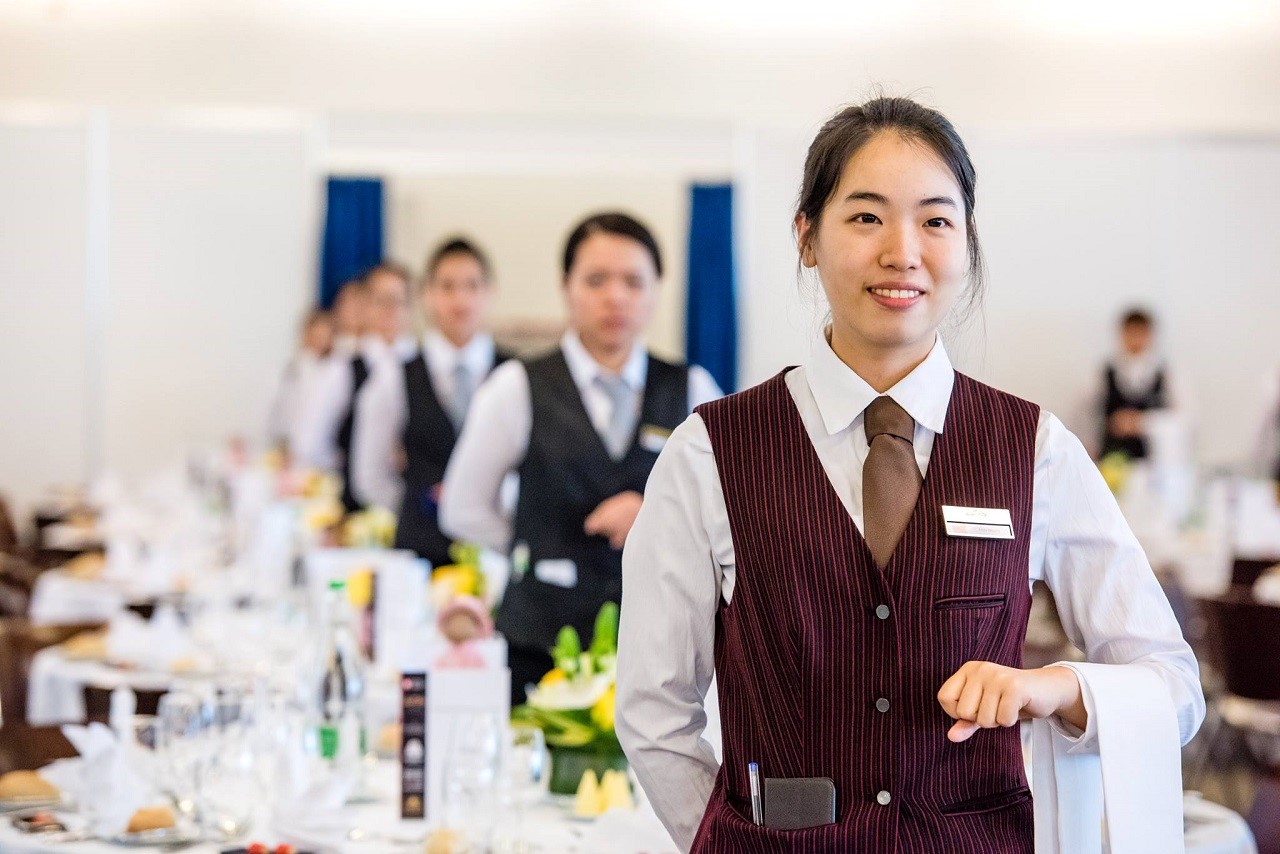 Contact Us

>>
3. Business, hotel management
For work at the hotel, at the hotel reception counter, "front reception work" to handle customers, "doorman" who requires reception skills at the hotel entrance, and customers who have completed check-in procedures at the front desk to the guest room There is a "information desk" to guide you. As the number of foreign tourists visiting Japan is increasing, multilingual support is required.