Companies that hired foreigners
Japan IT System Co., Ltd.
We develop systems and sell our own software.
Group companies have branches in Vietnam, so we operate nearshore and offshore. I hope that Mr. Cuong will be responsible for offshore development in the future. By hiring foreigners, we can create new services and business improvements by creating diversity.
First Direction Co., Ltd.
If you hire a foreigner, many people can handle multiple languages, so you can respond to foreign customers and exchange work smoothly.
In addition to that, by bringing an outside culture to Japan, you can try new things that have never existed before. There are many kind people in Okayama prefecture, so it is easy for foreigners to work. I would like to think of a way to disseminate the buried tourism resources of Okayama Prefecture. We will continue to take on challenges and illuminate people's hearts.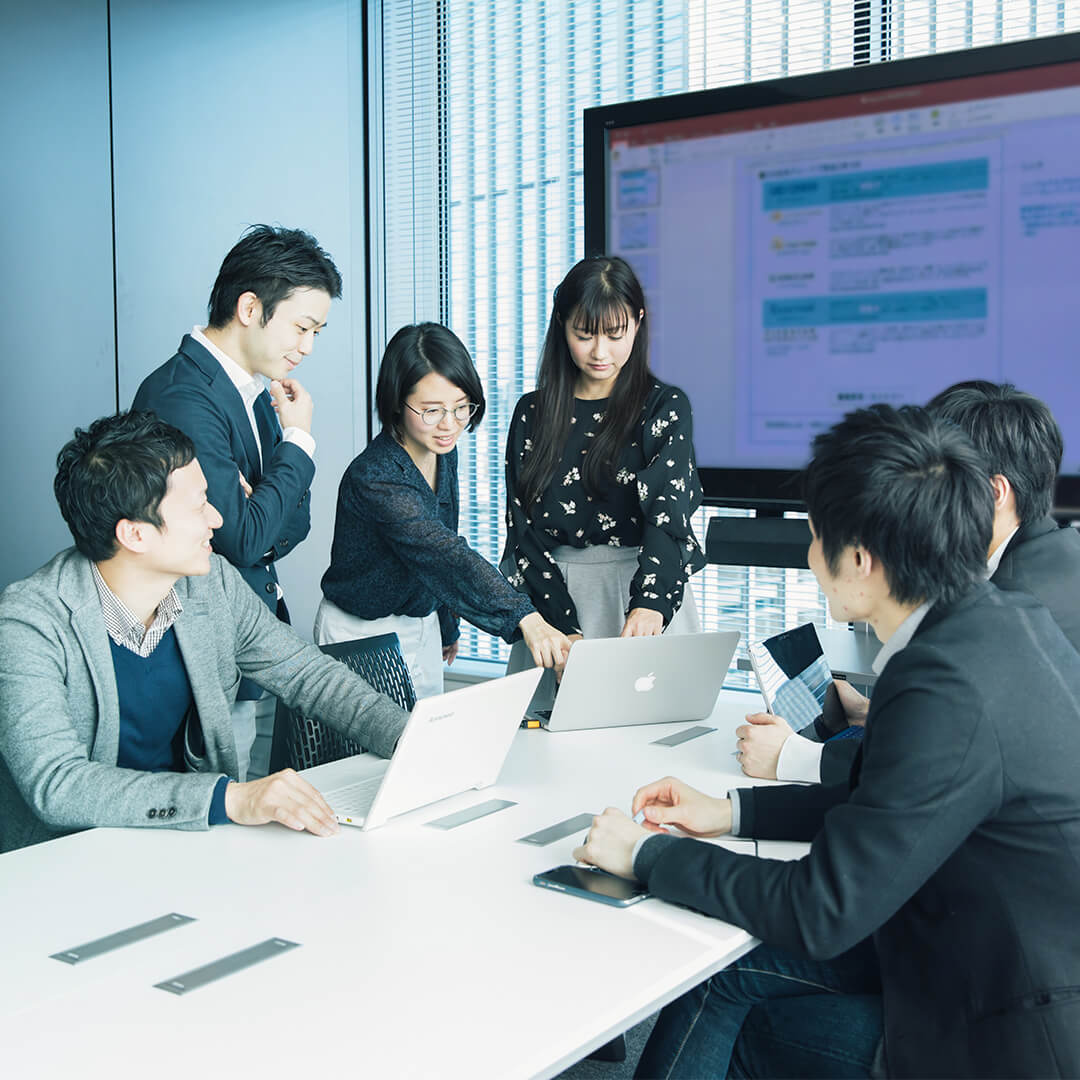 Seniors who are efforts
Vietnamese man
My name is Cuong from Vietnam. When I came to Japan, I didn't speak Japanese well and didn't know what I wanted to do in Japan. After entry in Japan IT Business College and studying IT, I came to want to get a job at a Japanese IT company, and I got a job at the company at the internship destination, and now I am working hard with Japanese staff as a programmer. I will.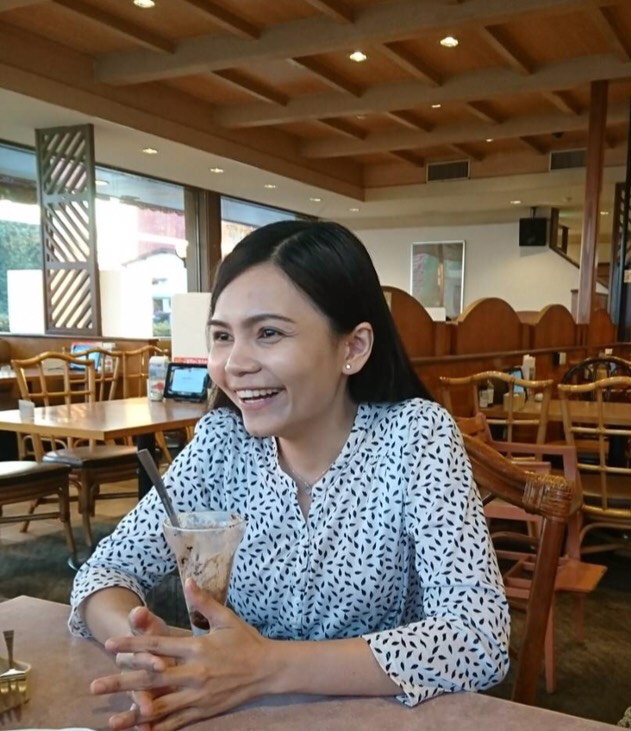 Philippines women
Japan has a lot of nature and i can relaxing. There are many kind people and the children are very well. The security is solid and you can live safely. In job hunting, it is very important to make good eye contact with the other person with dreams and hopes. I was confident in myself and tried to keep smiling. I would like to continue living in Japan while learning Japanese.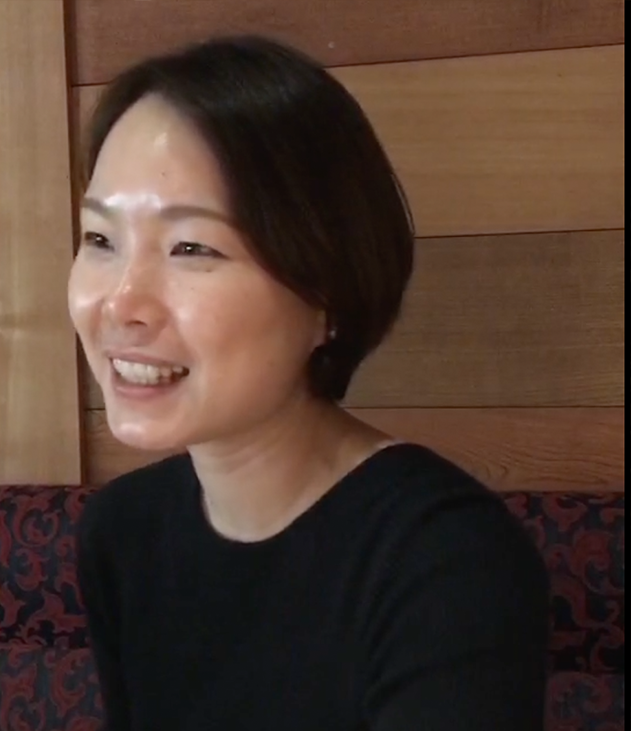 Chinese women
Japan is attractive because it is easy to live and shop. Since there are few disasters, you can live calmly. The most important thing in job hunting is to gain the trust of the other people. It is difficult to continue working unless you work seriously. I love Okayama, so I want to continue living in Okayama while expanding my business.
Group related videos
Japan IT Business College
Kanazawa Welfare College